here, we're not
Installation

2021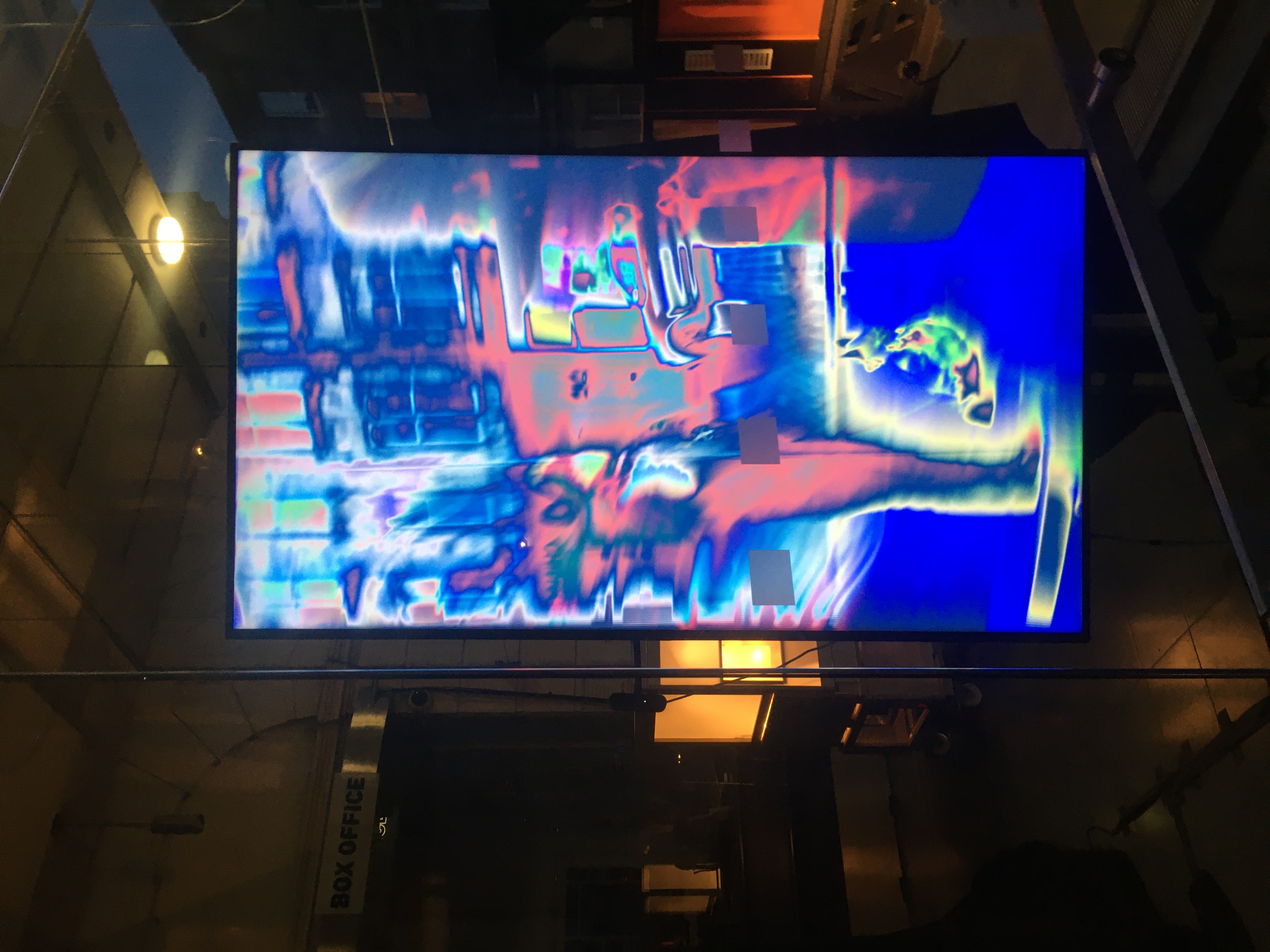 An interactive audio/visual installation exploring perception of self and presence.
Presented as part of "Restless Worlds" for MANIPULATE 2021, in Edinburgh, Aberdeen and Glasgow.
"...paradoxically, a fabulously abstract-yet-precise evocation of the strangeness of lockdown." -
Mark Brown, The National
︎watch
mr. obvious
music video

2020
Produced music video for James Yuills debut single "mr. obvious" from new project, cable tv.
︎ mr. obvious